Last week we were reporting about hitachi last product, now a division of Western digital, and its SSD based on a 12 GBits/s SAS interface.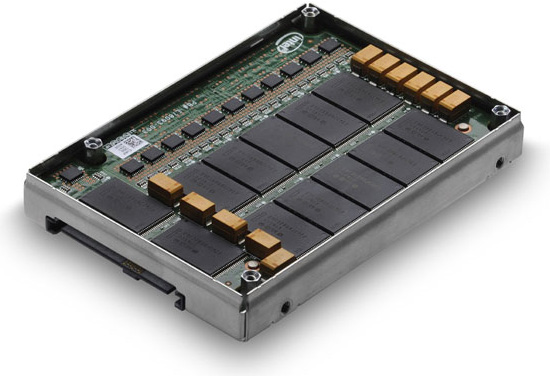 It is now Seagate to announced a very similar product, based on the same interface. It will unveil today during the SCSI conference taking place in California. The goal is always the same: ensure that this interface can offer 600 MB/s transfer speed, as none of the plate-based HD are able to reach such figures.
So, both Seagate and Hitachi are targeting the Pro user market to capitalize on this technology.
By linathael, original by Lionel