With the release of Mountain Lion, and the potential release or presentation of iOS 6, the WWDC should be a very interesting session where the Mac would once more be among the interesting topics, as it will not be an iOS device only story.
As usual, the WWDC will take place at the Moscone Center in San Francisco, from June 11-15th 2012.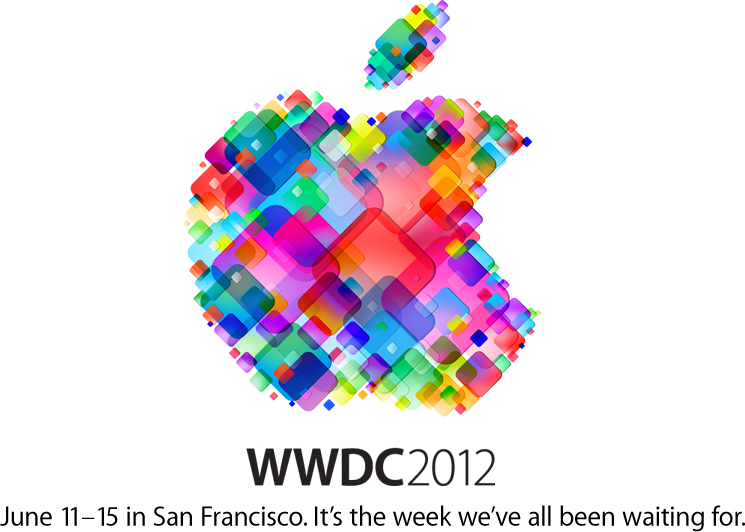 More information below, and if you already did not register, then it is too late. All tickets are sold out!!...
https://developer.apple.com/wwdc/
By linathael, original by Lionel